I am a preppy, and have several hobbies that I spend my free time enjoying with my family and friends. I have been cutting back on my hobbies since I don't have much free time to really enjoy them, but someday when things slow down a little, I hope to pick all of them back up.
Golf
Photography
Genealogy
Cars and Jeeps
Playing D&D and other RPG games
Boating and Sailing
Book Collecting
Reading
Blogging
Martial Arts
Cooking
Boating
I have a small Trumph 17 dc that I use to cruse the Shrewsbury river and so light fishing, tubing, and water skiing. I have always been in love in the water having spent 21 years in the US Coast Guard Auxiliary with countless hours patrolling these waters.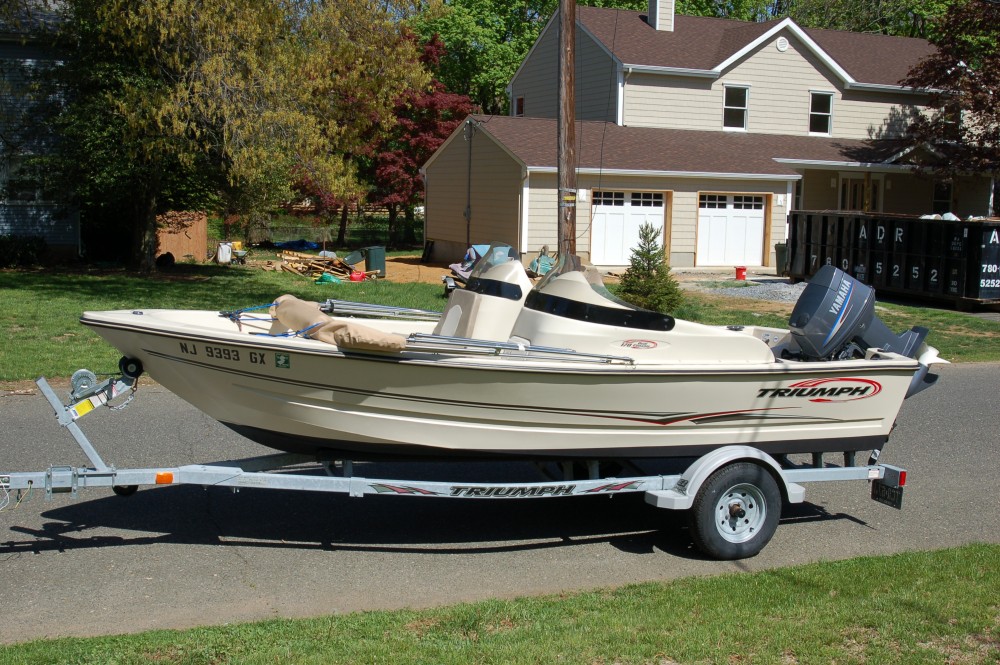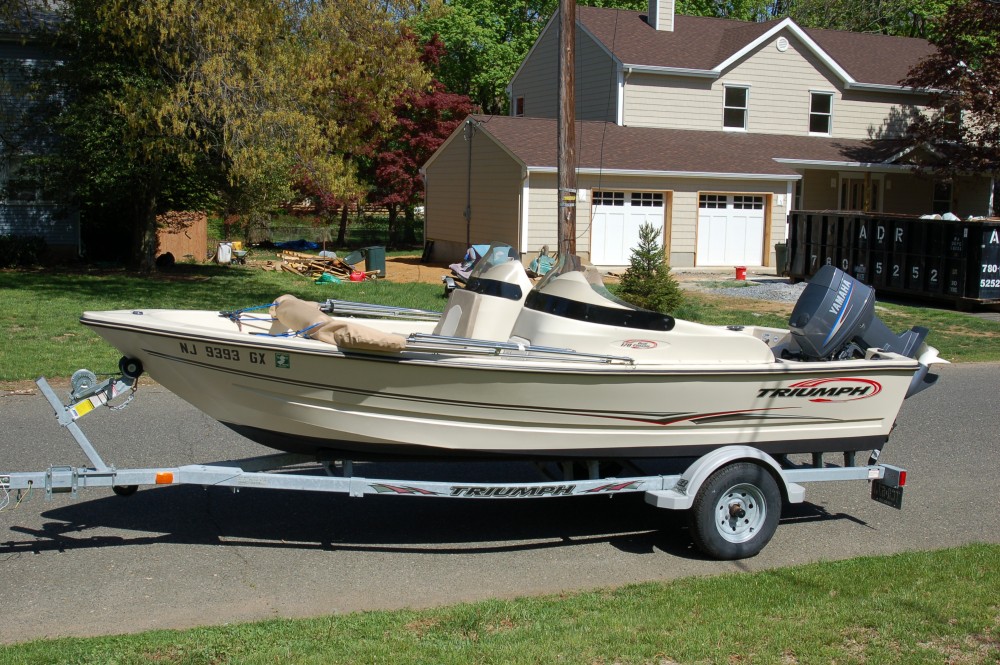 My dream boat is a Larson Cabrio 240. It is the perfect combination of cruiser, liveaboard, water activities, and portability in any boat i have ever seen. If you know of one for sale near me, let me know.
I also have 2 jet ski's that I rarely have time to use but still tell people they are the must fun you can possibly have on the water. I am S.C.U.B.A certified and was on a water rescue team for a number of years.
For years, I have been sailing the Shrewsbury river but have sold both my 14′ racing and 22′ daysailer sailboat. There are just too many trailers in the yard and too much work to maintain everything properly, so I cut down a lot from my younger days. One day I hope to get back into sailing with another daysailer (current favorite is the MacGregor 26x).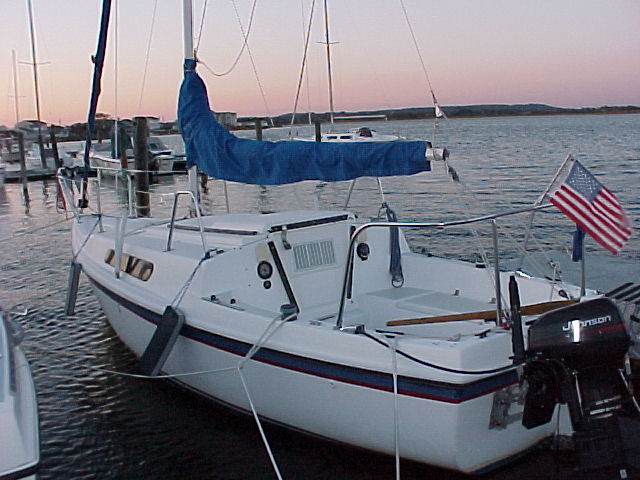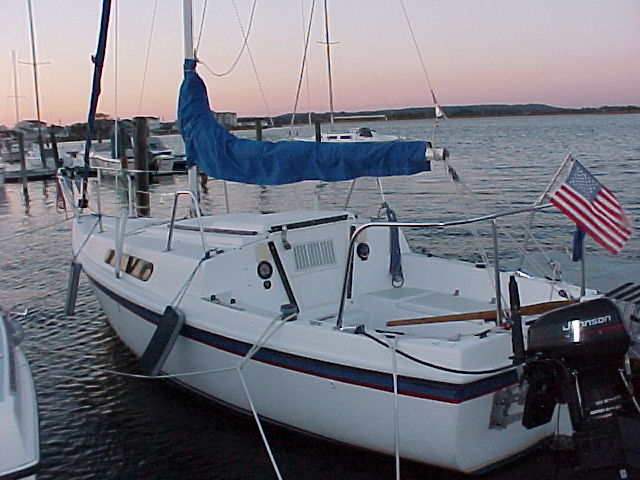 When I was younger I was really into sailing and had 2 really fun boats; a 14 Laser and a 21′ Macgregor. I will always prefer sailing over power and hope to get another one soon, maybe the MacGregor 26x. The above picture was my 21′ which was featured in a book 'Sailing on a Budget'.
Jeep
I am a very simple person with few needs and wants, and a Jeep fits my personality perfectly. My wife and I bought our 1989 Jeep Wrangler 30 years ago and have been driving it ever since. For the majority of that time, it was kept in its original condition with just minor mechanical improvements to correct design issues.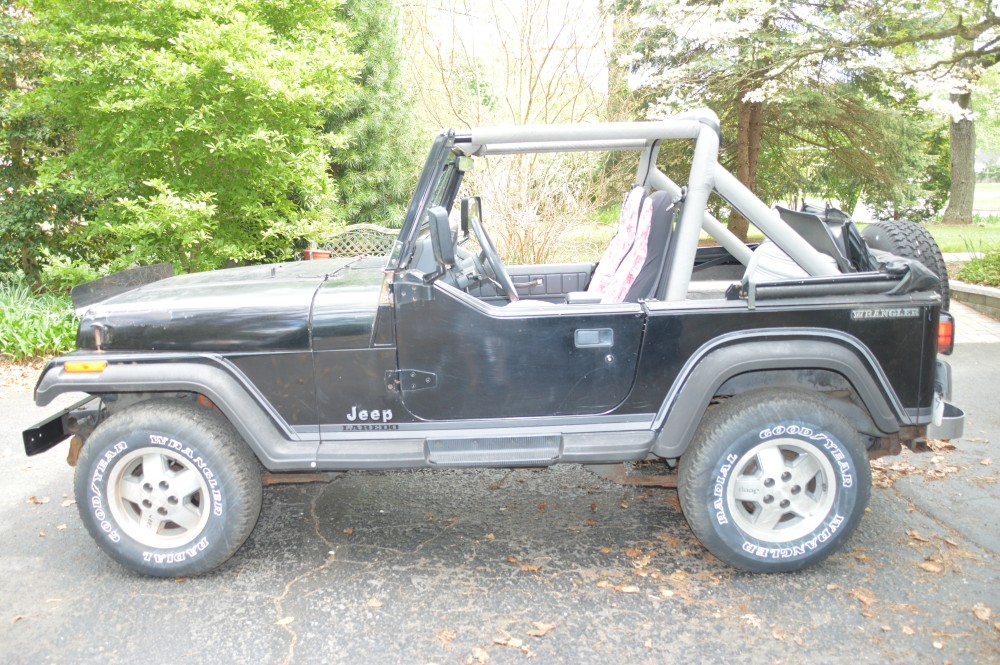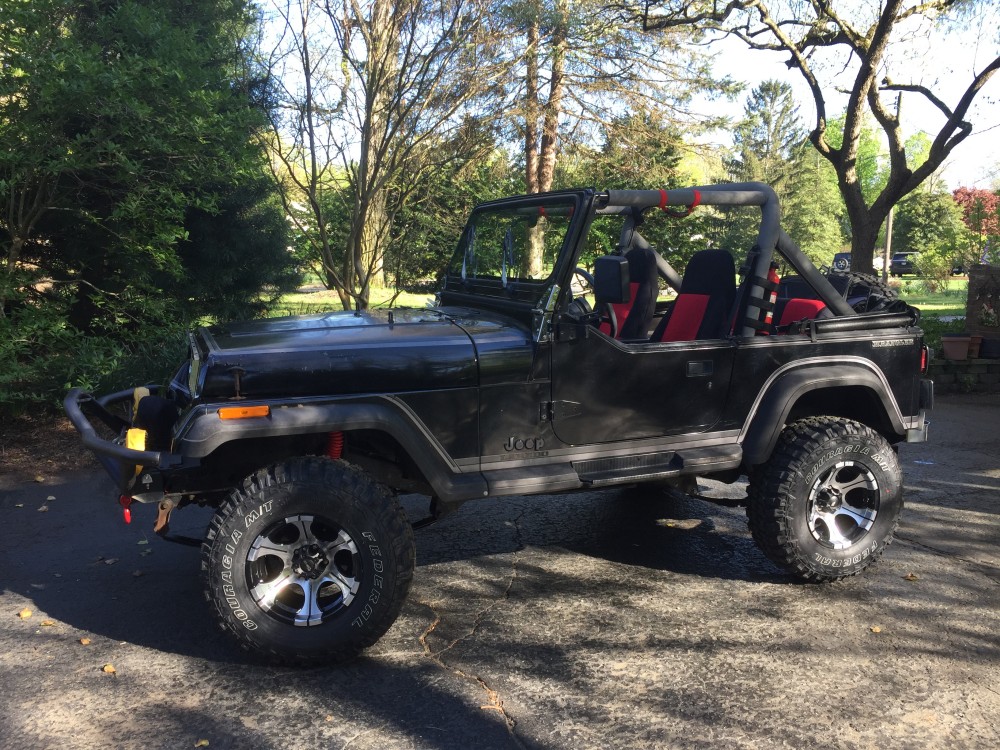 Recently we expanded our fleet to also include a little Miata roadster. I truly enjoy cruising in a convertible both the Wrangler and roadster are perfect cars for doing it. Plus its nice to have another car project to rebuild. Since I tend to keep my cars for many years, I plan to keep the Miata well into its classic years (in NJ, that is over 25 years).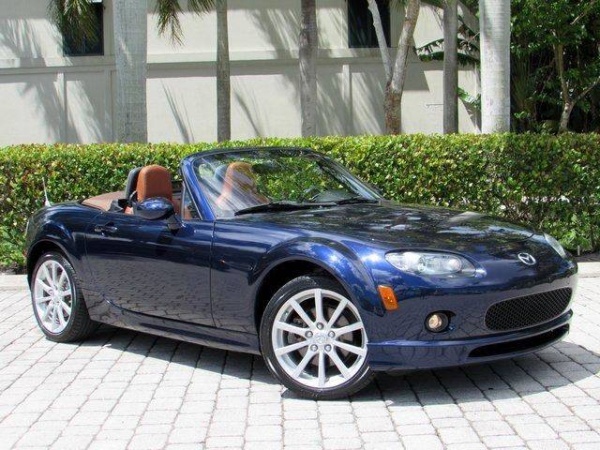 Genealogy
I have been researching my family ancestors for over 15 years and have traced over 30 generations before 1000 AD. I have lots of records and pictures and I plan to organize them and display them in ways to make it easier for others to research their family tree's.
I am migrating my very large family tree database to FamilySearch.org but since they do not allow uploads, i will need to do it one person at a time. This will take a few years but I feel well worth it in the end as I have GB's of family photos and records going back many generations.
Golf
I have been playing golf since I was 12 years old. I worked on a golf course at a very young age and started as a ranger (picked up golf balls on the driving range for Navesink CC). When I turned 14, I became a caddie and did that into my college years.
I played golf throughout high school and made my college golf team. I enjoyed playing different colleges in a competitive way but my true love of golf is based around the constant ability to improve myself and get better.
I took lots of breaks from golf during the past 40 years but my game remains pretty steady. I was below a 7 handicap when I had time to play 1-2 times a month but shot up to the teens when I play 1-2 times a year. I coached golf for 8+ years really enjoyed teaching it to the kids. Now I play virtual golf with the kids about 1-2 times a month at golf cave and plan to install a Trackman simulator of my own in a future house someday.
All my kids play golf and still play today. They all played for their school teams at varies times and even joined some higher level competitions through varies organizations. I come from a golf family where most of us play and we enjoy time. My niece even plays on tour.
I will add more details about my hobbies as time permits. Please feel free to leave a comment or email me with any questions. Thanks for looking.