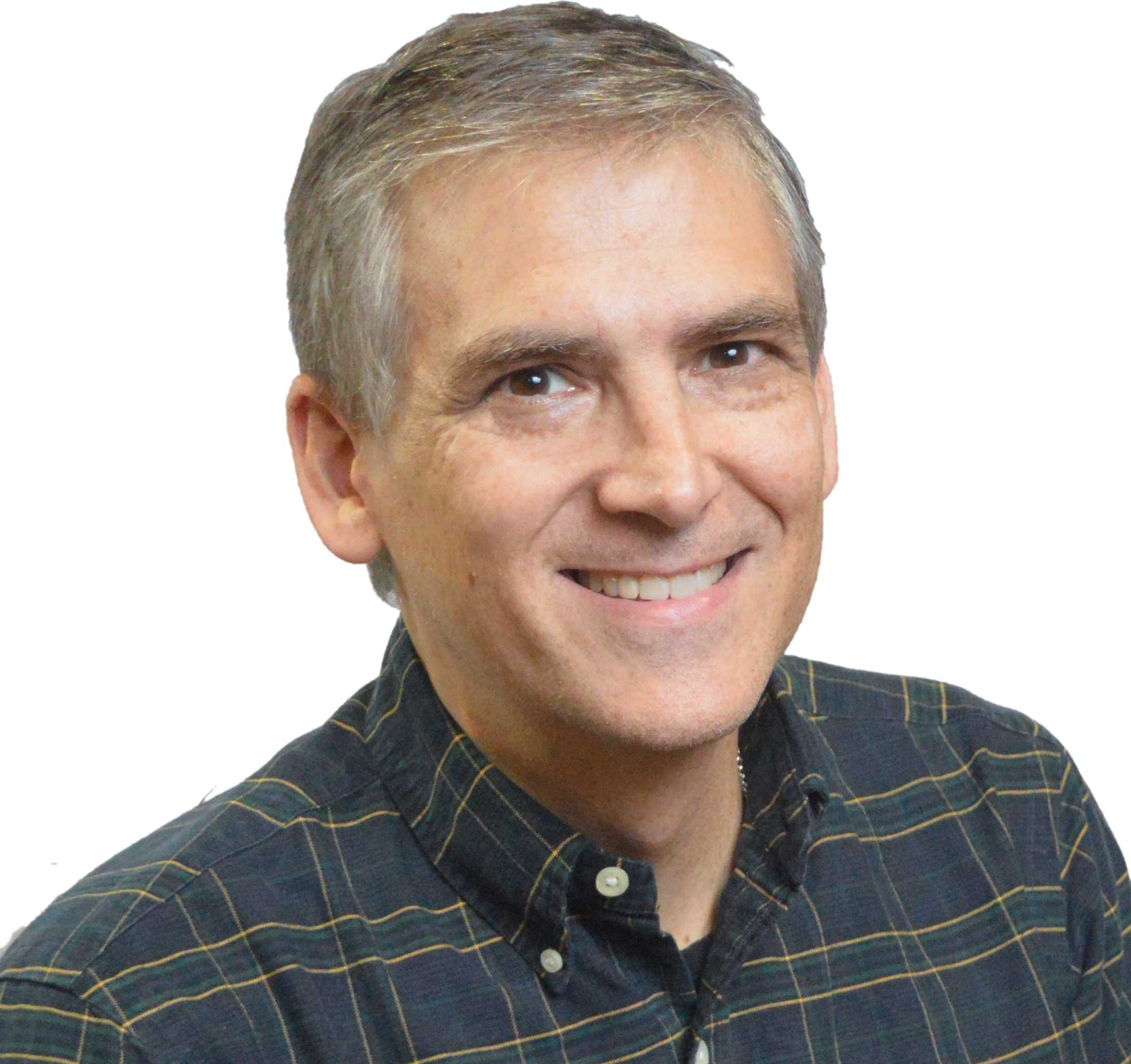 My name is Todd "TJ" Totland and I am an Engineer and technology lover living in Tinton Falls, New Jersey.
I am a Principal Cloud Engineer focusing mostly on cloud infrastructure architecture. Currently certified as a MCSE, MCT, MCAF, VSP, VTSP, CNE, and CNA with vast experience in many technologies used in businesses today.
I have PASSION for Innovating, Learning, Solving Complicated Problems, Automation, and Helping and Supporting Others.
Professional Skills
Since 1990, I have designed, built, and managed hundreds of different types of computer and network systems for large and small customers.
I am a subject matter expert in Cloud Technologies, Windows, Automation, Networking, Security, and have vast knowledge in several VMware products.
My primary responsibility is focused on working as an Azure Cloud architecture for AT&T designing applications in the most cost effective way possible. This mostly involved reviewing current designs and usage and changing it to improve utilization and reduce costs.
Other companies I have worked for include Bell Communications Research (Belcore), Alpha Technologies, Dataflex, GE Capital, Microsoft, AT&T, IBM, and AIG.
I run my own computer and networking company (Totland Computer Services, LLC) where I helps local residents with PC problems, Website Programming, Networking Support, and Home Automation.
I started and maintain several personal and technical blogging sites and contribute to many others.
Some of the things I really enjoy are being creative, writing about technical issues, solving complex problems, programming, and sharing my knowledge with other people.
---
Volunteer Service
I am a retired US Coast Guard Auxiliary officer where I served for 21 years. More than half of that time was at the national level supporting government websites. You can visit my accomplishments page for more information on my USCG service.
I volunteer for several organizations including Tinton Falls EMS. While working there, I held positions as the squad secretary and membership chair for 10+ years. For the past 25 years, I have been an EMT doing Emergency Medical Services for several different communities in NJ.
While my kids attended elementary school, I was President of the Royals club for 4 years which supports events for children in our area, a golf coach for 10+ years, and St. James Athletics executive board member for 8 years.
I volunteered my time teaching karate to children at the YMCA and have been practicing martial arts since 1980. I am a 2nd degree black belt and have won several regional tournaments.
While with AT&T Research, I earned 14 patents working in broad band technologies.
I was appointed to the my town's Technical Advisory Committee from 2010 to 2012. Some of my responsibilities on TAC included providing technical guidance to the borough council and the Mayor on technology matters like solar energy, computer and network designs, and security issues.
---
Education
I have lived in New Jersey most of my life and graduated from Christian Brothers Academy in 1986. I have 2 college degrees, one in Business Administration and one in History.
Also, I have several technical certifications (MCSE, MCT, MCAF, VSP, VTSP, CNE, CNA) and I am always learning new things in my home computer lab. Please check out my lab page where I talk about all the recent activities I am doing in there.
---
Personal
I am a true geek and have lots of hobbies which include blogging, fitness, photography, boating, reading, golf, genealogy and just about anything digital.
Family is very important to me and I enjoy relaxing with my family and friends at a family party. I am married with 3 children which you can see on our family website at TotlandFamily.com.
---
Publications
I write a lot about many different topics. You can view some of my articles at the following websites below. You can also review my recent articles on the Recent Blog Articles page.
I really enjoy helping other people on technical or personal matters and I hope you find them useful. Please leave me a comment and let me know what you think about my articles.

Budget Photo 101 is a site dedicated to reviewing budget photography items for the everyday or family photographer. This website is dedicated to finding the deals and equipment needed for the beginner photographer.
DnD Exchange is dedicated to making that job of creating a new game easier and more fun for the players. We are all about getting new players started and loving the game I grew up playing. I personally started playing with D&D Advanced but now play mostly 5E virtually using a virtual tabletop site.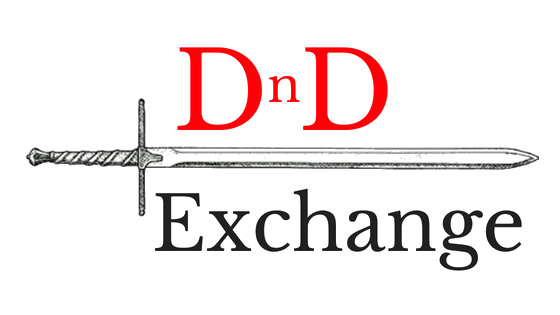 The Gentlemen's Manual is a website dedicated to helping men improve themselves! The Gentlemen's Manual will also help you develop character which is the foundation to a mans success in life. Building your character will create the BEST version of you.
TechLife101 is about how to use technology to make your life better. Today we are being inundated with new technology products everyday and TechLife101 will show our readers how best to incorporate it into their daily lives to live a happier, healthier, and wealthier lifestyle.


The Thrifty Admin was created to be a resource to any IT group that needs to do more with less. This site will focus on cloud services like VMware and Azure and will give the DevOps engineer all the resources they need to get the most of their cloud.
The Totland Family website is designed to share family pictures and our fascinating family history with all our friends and relatives. We have detailed information about our family history if you are interested in learning more about us. If you have information about the Totland's, Reide's, Cece's, or other surname related to us, please share it with us so we can include it in our pages.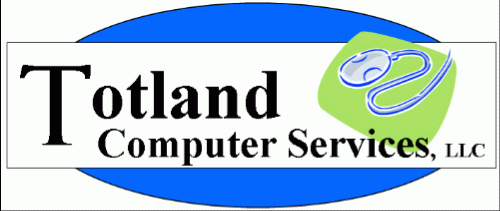 Totland Computer Services is a family owned business doing Computer Repair in Monmouth County since 1995. We provide specialized by appointment computer services to local families, medical professionals, realtors, and other small businesses. In addition to computer repairs, we also do Managed IT Services in Monmouth, Middlesex, and Ocean County.